Telecommunications Certification Professional Training
Multi-discipline design training for technology infrastructure
We make it easy and engaging for engineering and design professionals to keep their educations and certifications up-to-date
At BEI Construction, we don't just design and build state-of-the-art projects — we teach other professionals how to do the same. Our staff includes some of the industry's best design instructors.
Classes Offered
Below are classes that BEI Construction's Dave Sanders will be instructing.
Northern California
Southern California
Registered Communications Design Fundamentals
April 13-14, 2022 (2-day class)
Sign up now
BEI scholarships
We care deeply about the future of engineering, and we enjoy the chance to nurture and give back to our peer community. That's why we offer thousands of dollars in scholarships to engineering professionals who wish to take our certification classes.
Nominate a candidate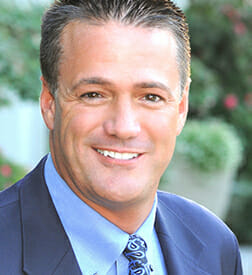 Meet the Instructor
Dave Sanders, RCDD/DCDC/NTS/OSP Vice President Technical Solutions, BEI Construction
A world-class speaker and trainer, Dave Sanders has authored and maintained multiple training courses.
Dave is a Telecommunications Speaker of the Year. He has successfully taught several hundred RCDD-certified professionals, and he leads 80%-90% of his students to pass their BICSI exams. Dave has a passion for showing his students, audiences, customers and co-workers how to make every engineering mission possible.
Instructor's Certifications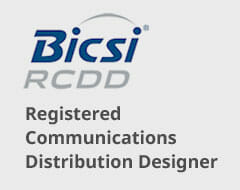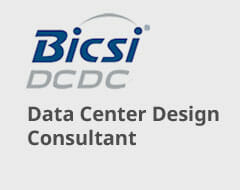 Industry awards for Dave Sanders
Changing Lives Award – Cabling Magazine, March 2013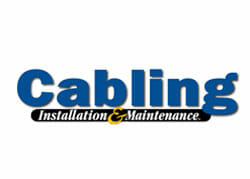 Telecommunications Speaker of the Year – Cabling Magazine, 2006
Learn more about individual and group training opportunities
Whether you're a seasoned professional or you're just starting out in the industry, our training courses offer a great way to further your career. Contact us today to enhance your education.
Learn More