SecurityProjects by BEI Construction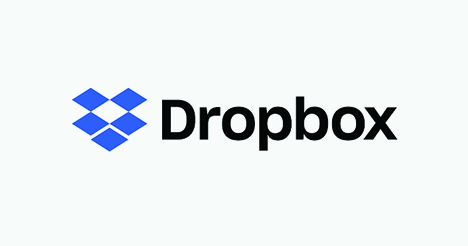 DropBox
Security Integration
Global locations
San Francisco, Mountain View, and future locations in the San Francisco Bay Area; for offices in national and global locations.
East Bay Mud
Security Integration
Oakland California
Ongoing projects providing security service work that includes SpotterRF radar-guided cameras.
Ripple
Security Integration
National
Providing support for multiple sites in San Francisco and New York City. Along with our Design Team, providing complete Voice and Data cable installation, Audio/Visual, Security cabling and integration as well as device installation while implementing their current access control and video systems.
Square
Security Integration, A/V
San Francisco and nationwide
Ongoing projects providing project management, security installations, cabling and audio visual for offices located in San Francisco, Salt Lake City, Atlanta and New York City as well as additional future sites across the United States. Four cities including San Francisco headquarters (6+ floors).
Stanford Healthcare
Security Integration
Northern California
Installation while in operation

Ongoing projects providing security installations, integration and cabling throughout Northern California with locations in Redwood City, Palo Alto, Menlo Park and Livermore. Installation while in operation, minimal disruption.