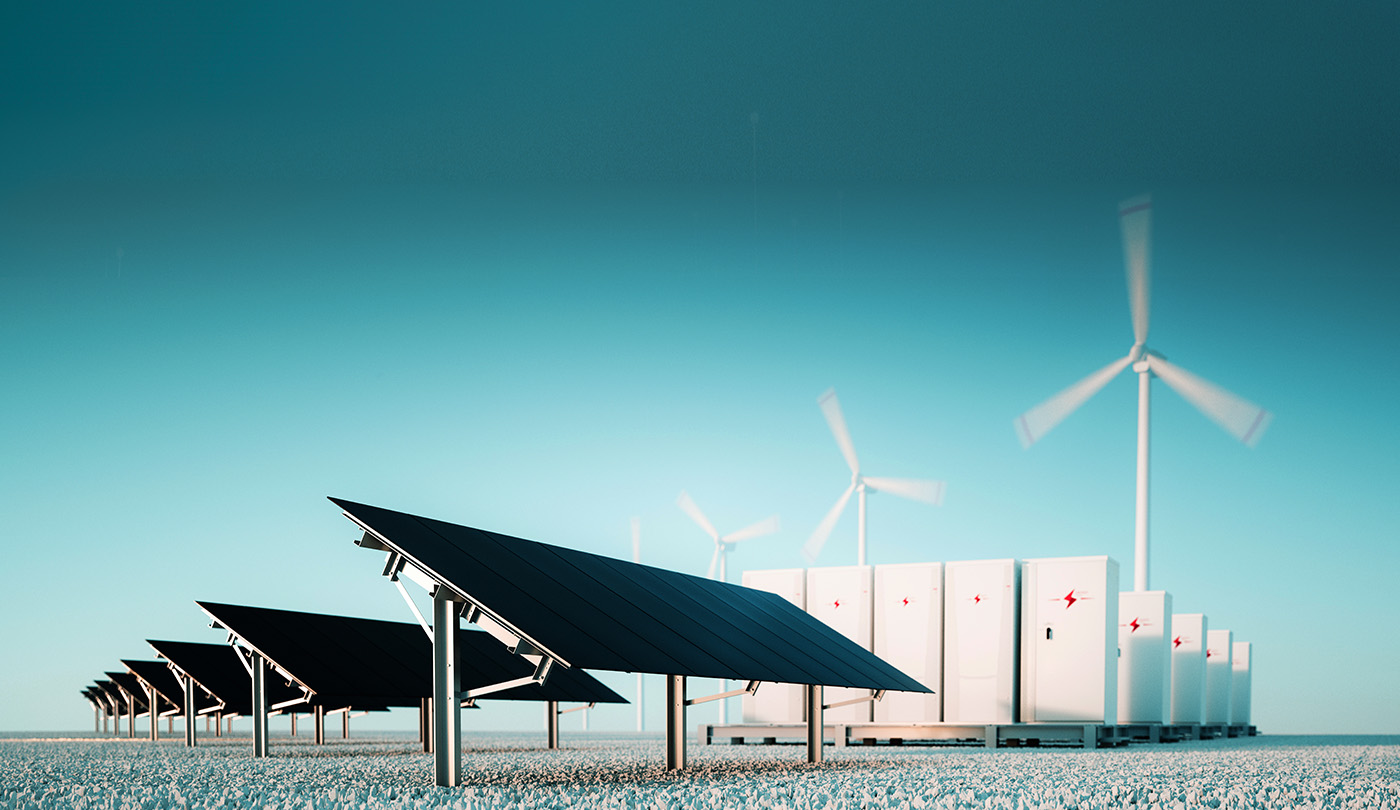 Experts in renewable energy, civil construction and technology infrastructure
Renewable and Clean Solar Energy Design and Installation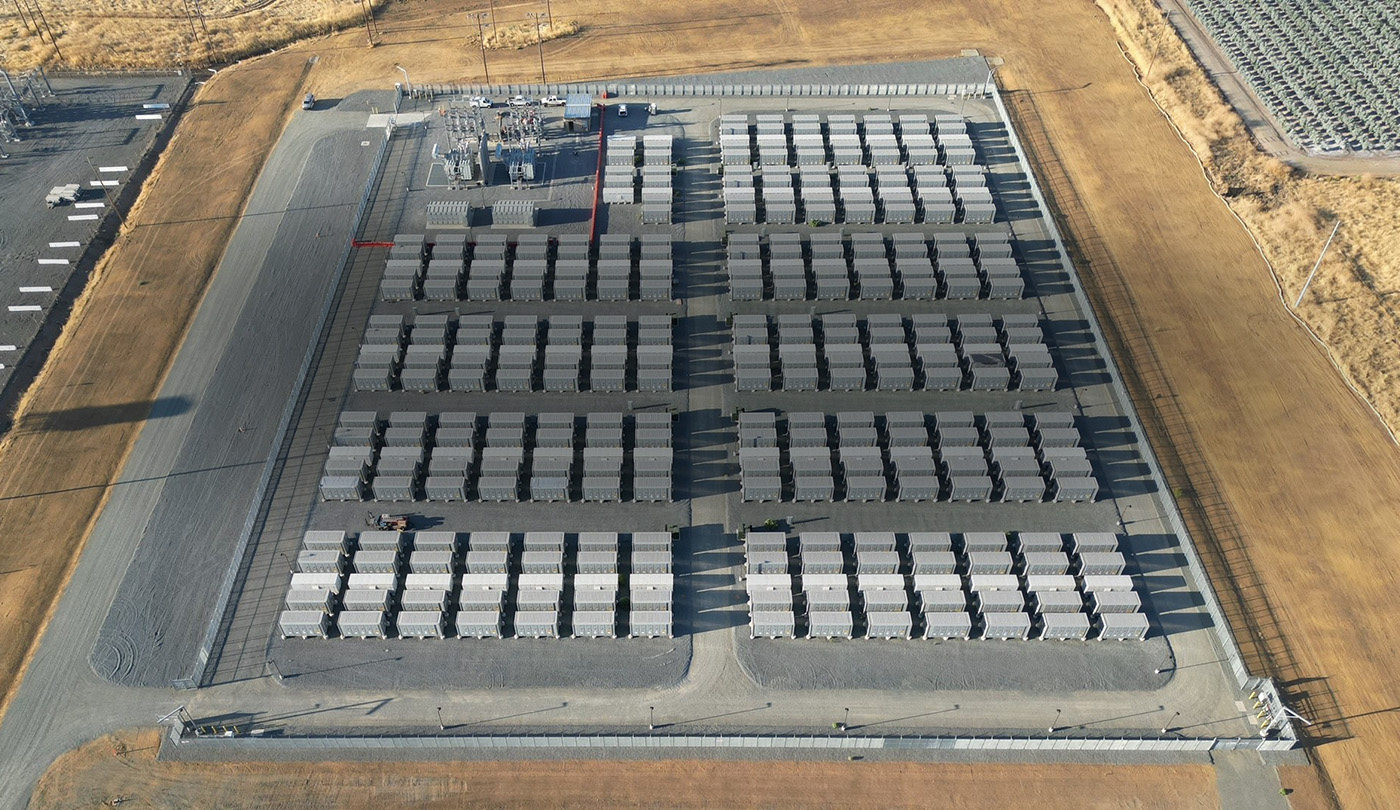 Battery System Design and Installation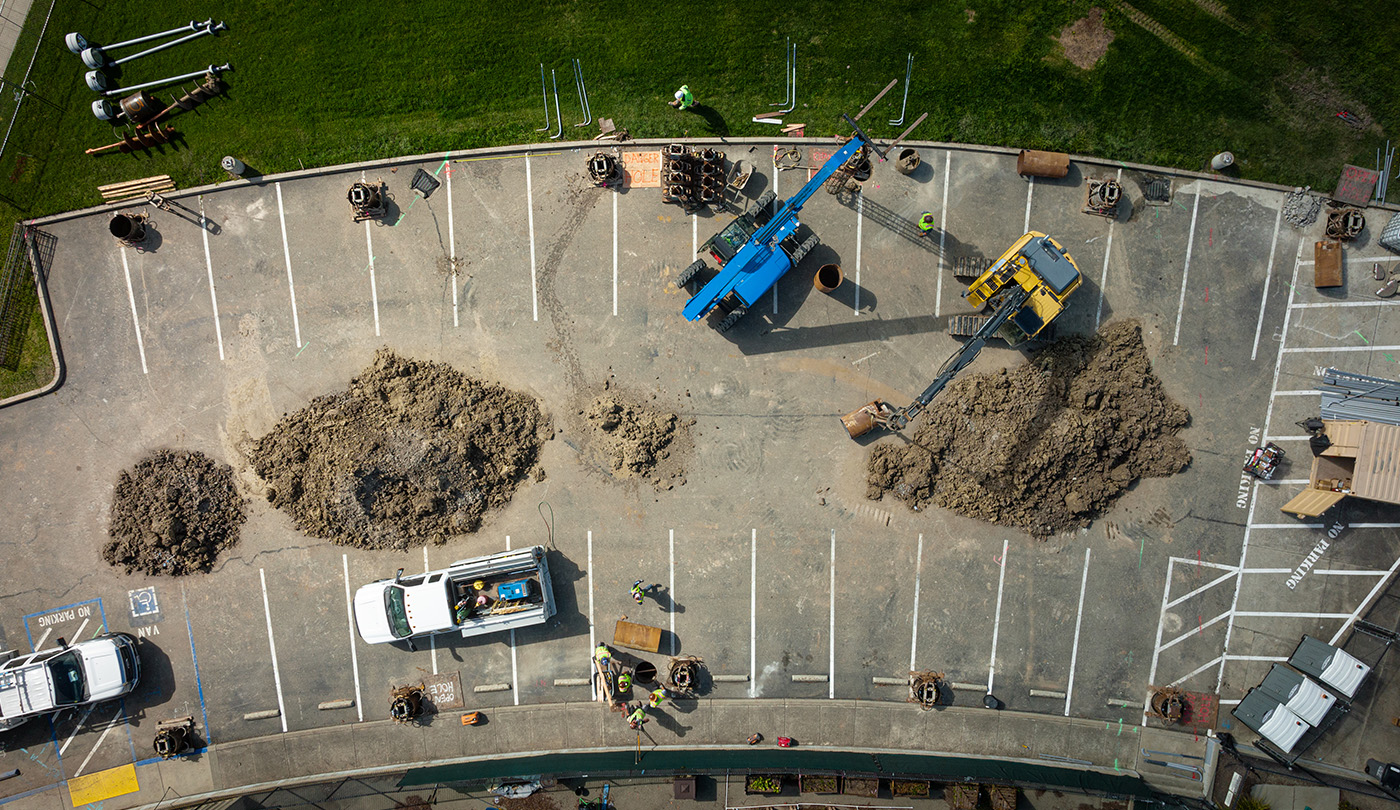 Civil construction infrastructure: underground and above ground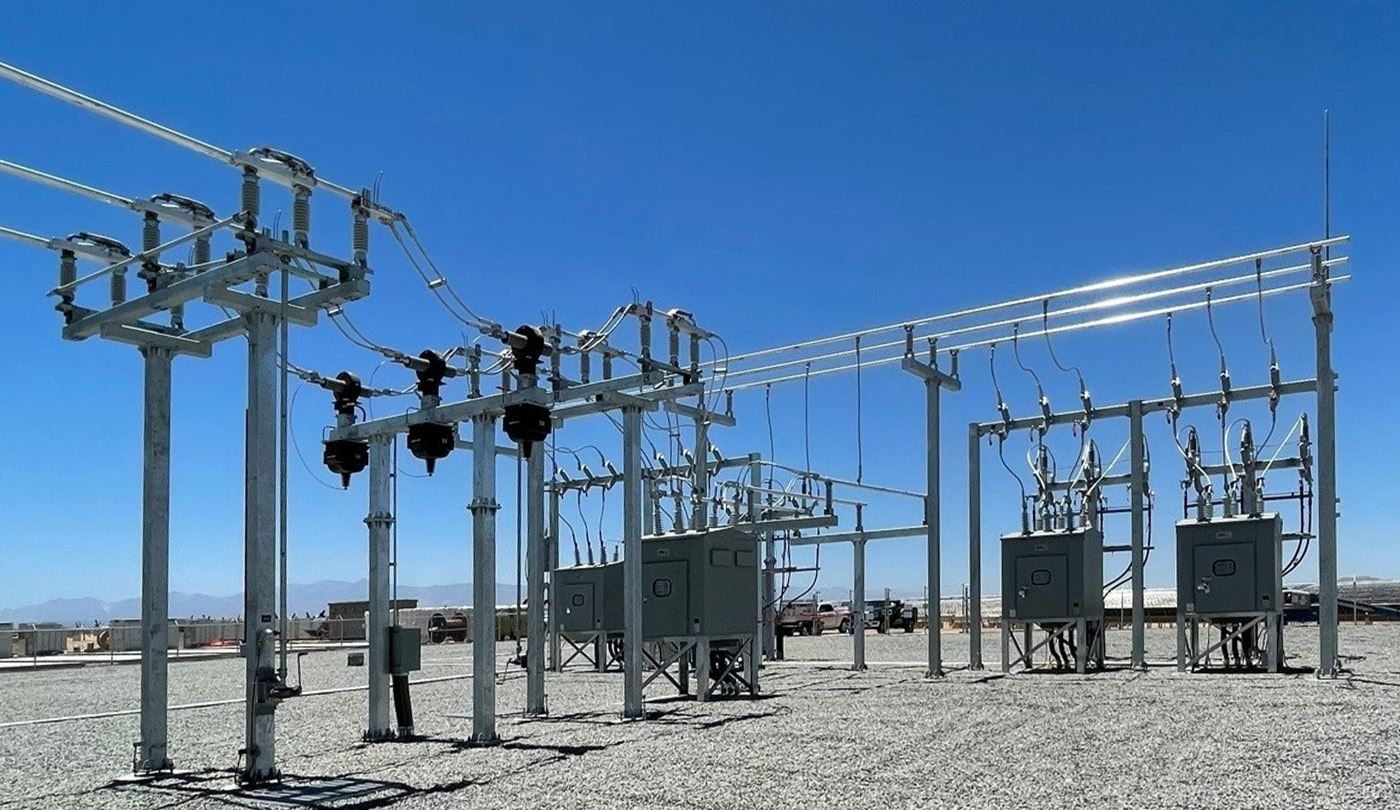 Substation Design and Installation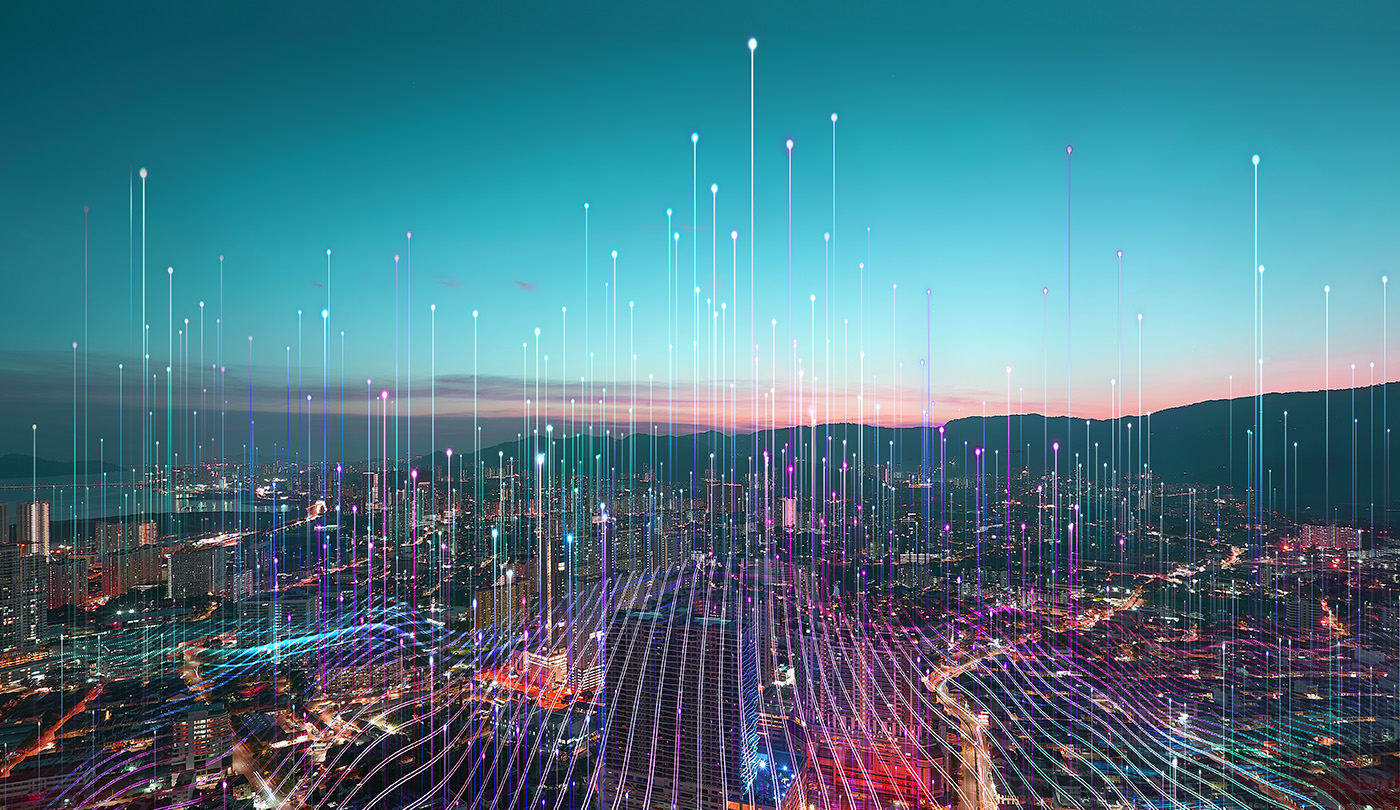 Experts in Technology Infrastructure
Technology Infrastructure. Low-voltage cabling.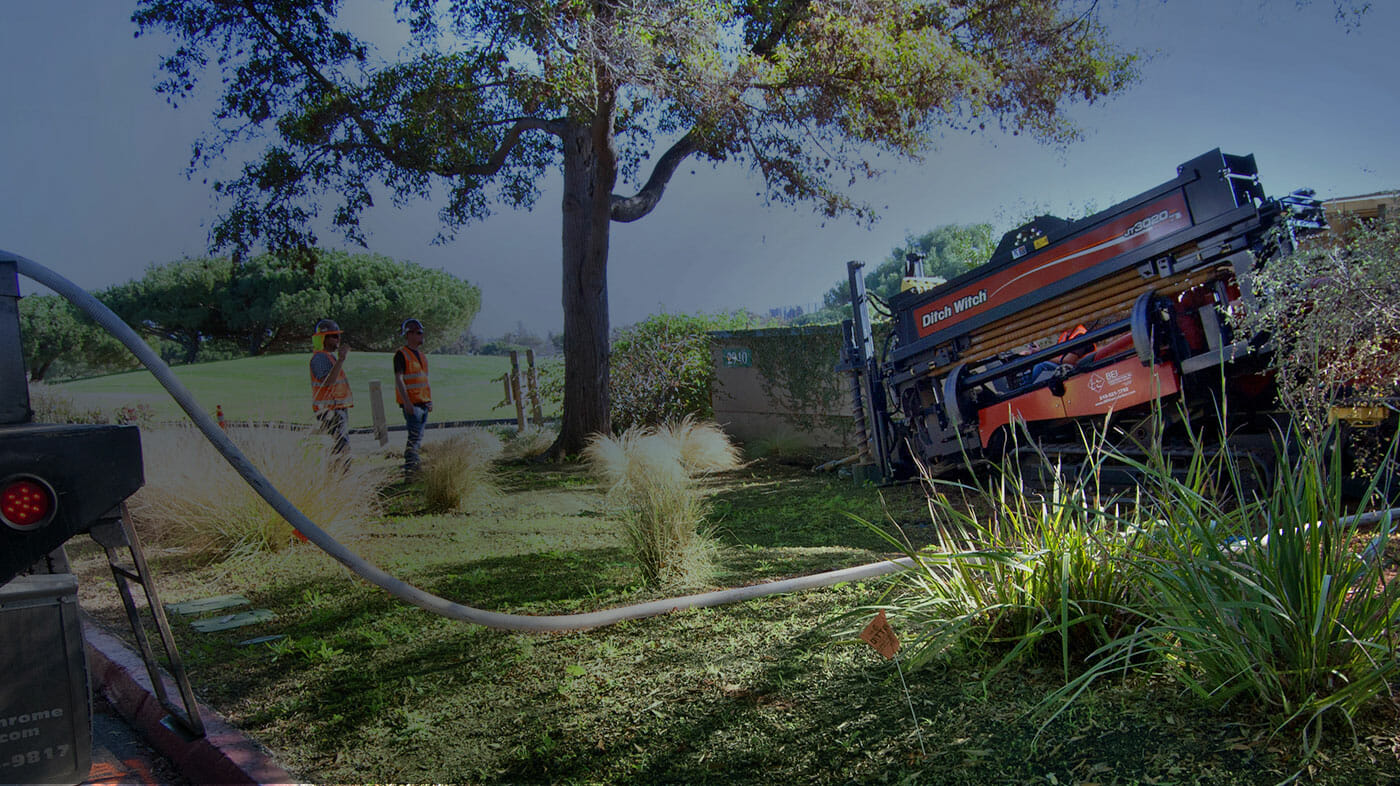 Efficiency and safety in horizontal boring and underground construction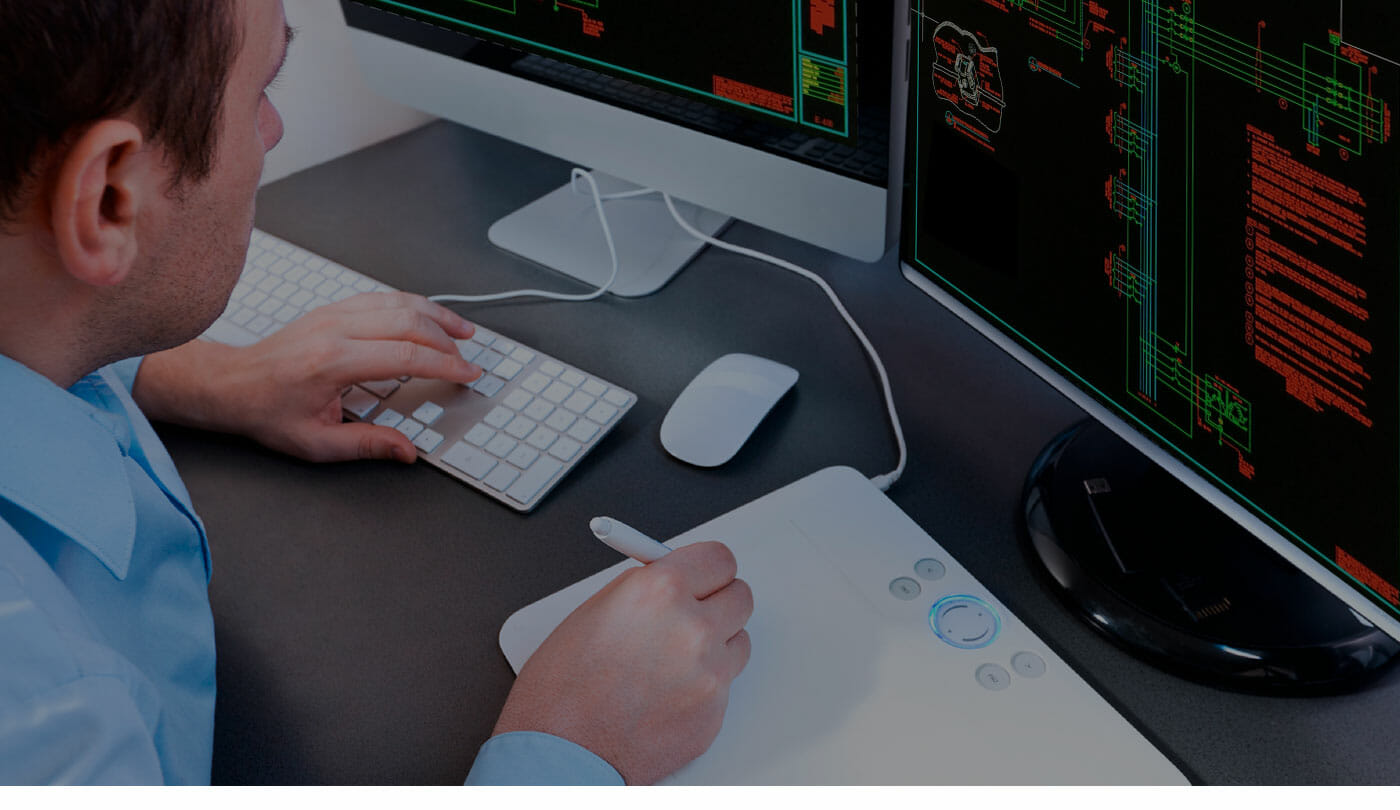 The design/build advantage: Speed, cost-efficiency, and accountability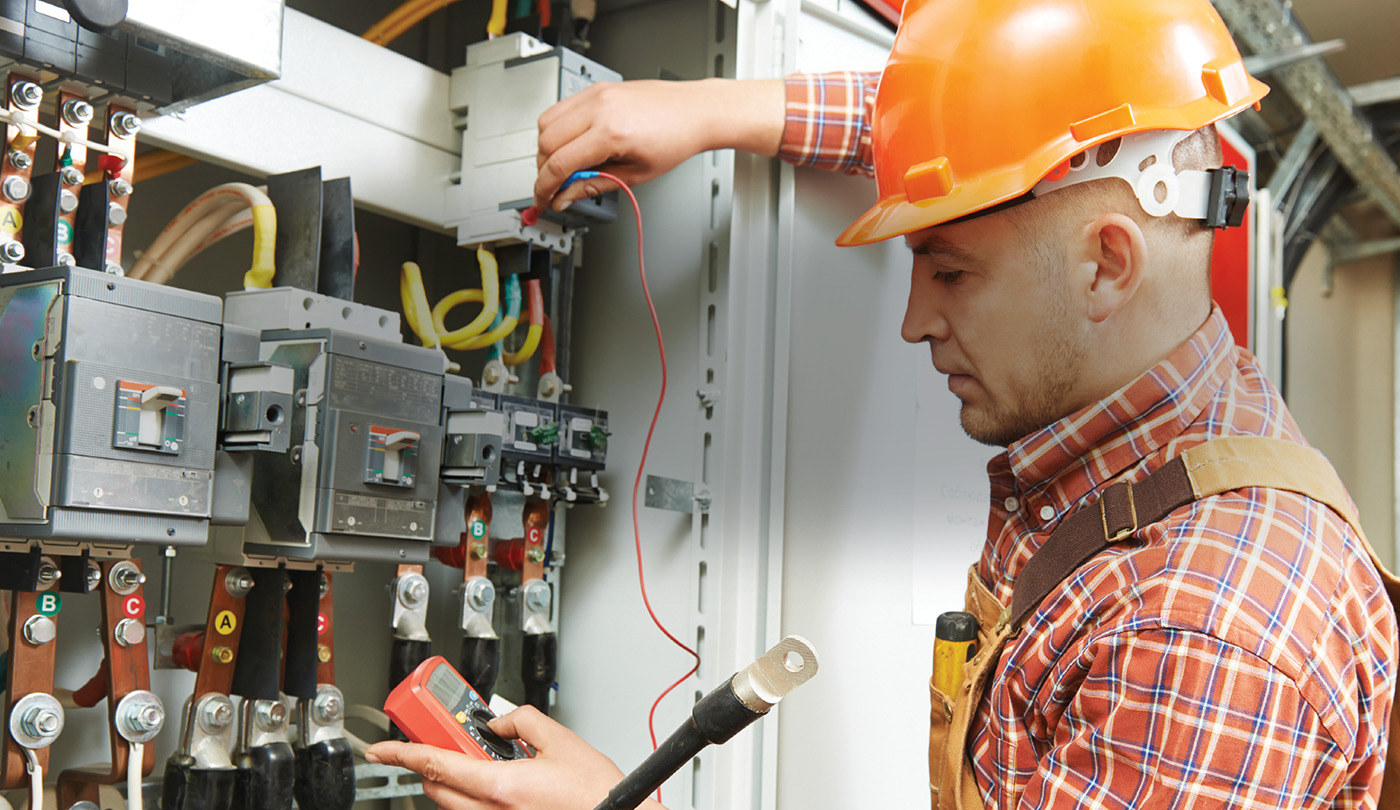 Excellence in electrical engineering and construction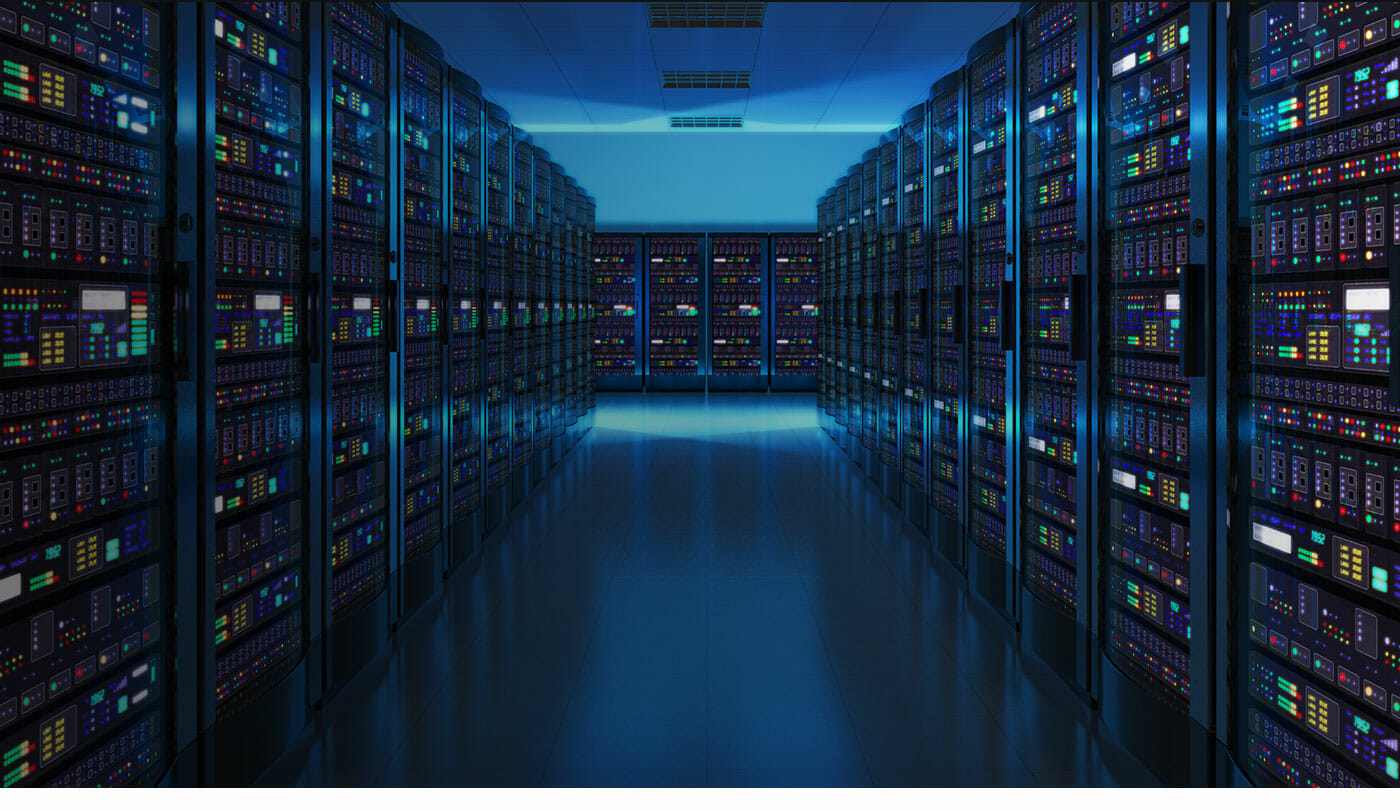 Setting industry standards for data and technology infrastructure
BEI Construction, Inc.

Solar, Electrical, & Technology Infrastructure Services
A 30-year track record of success
BEI Construction is a commercial construction company that delivers exceptional work and value across a wide range of disciplines, including electrical and technology infrastructure.

Electrical construction
When we say full-service, we mean it. Our capabilities include complete industrial and commercial design/build projects, electrical system upgrades and expansions, production machinery design and installation, power and distribution systems, tenant improvements, civil work and more.
Technology infrastructure
A full-service design/build contractor, we take pride in forming productive partnerships with our clients and completing projects on time and within budget. Our services include voice cabling, data and fiber optic cabling, wireless networks, data centers, audio/video systems and security systems.
Underground construction
With dry and wet utility services, trenching, and vacuum excavation, we safely and expertly create conduits for broadband and power to support our clients' building, electrical and energy projects.
Renewable energy
Our clean-energy projects help clients reduce and stabilize energy costs and mitigate environmental impacts. We do everything from solar installations to energy storage projects, CNG fueling facilities to biomass power stations.
Security
The BEI Construction team is expert at designing, installing, testing and maintaining security, intercom, life safety and fire safety systems that mitigate risk and enhance peace of mind.

Certifications and affiliations
State of California License No. 528322, A, B and C-10
California DIR Registration No. 1000003198